Bozeman, Montana Massage and Intuitive Consultant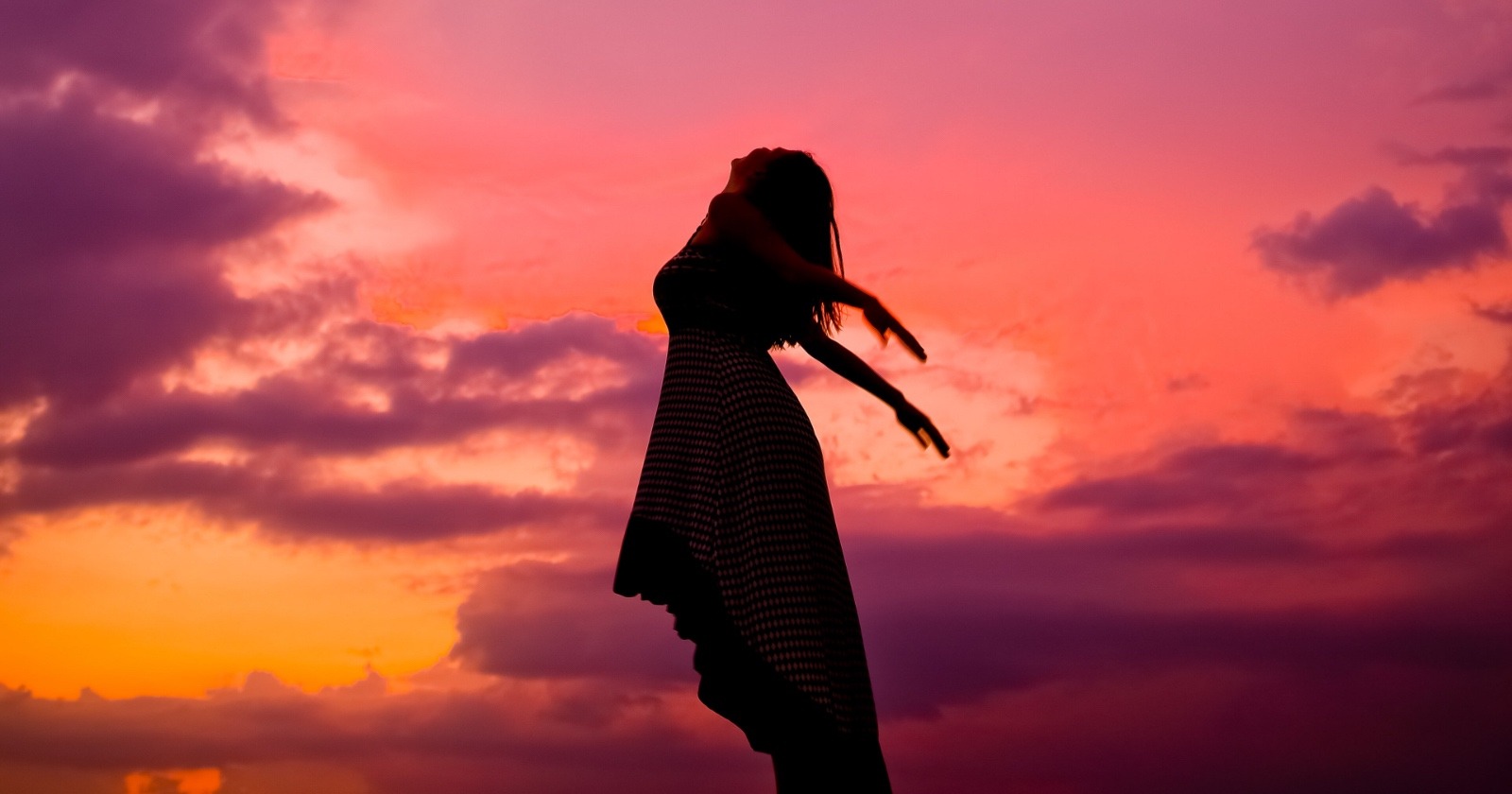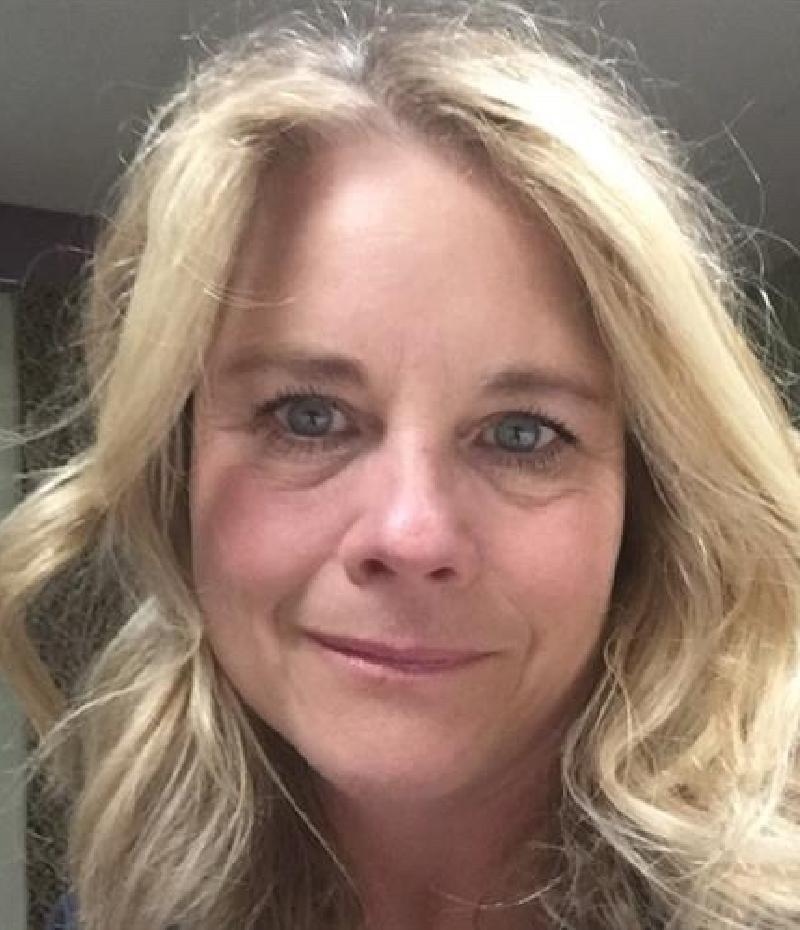 Diane Ferris, Licensed Massage Therapist & Integrative Spiritual Advisor
Empowering You, Empowering Your World
My superpower is empowering YOU to bring your best self to the world. That could mean working with you to restore and harmonize your body through a therapeutic session of massage. Or, perhaps you're interested in exploring an integrative spiritual session where I use intuition & healing techniques to illuminate energetic patterns that create stagnancy or discontent in your life.
Whatever your preference — massage or integrative spiritual work — make yourself at home with me and feel free to unload in a judgement-free zone. I will have your back and I will be a good listener who offers you empathy, compassion, and unconditional acceptance of you and your personal journey. -Diane Ferris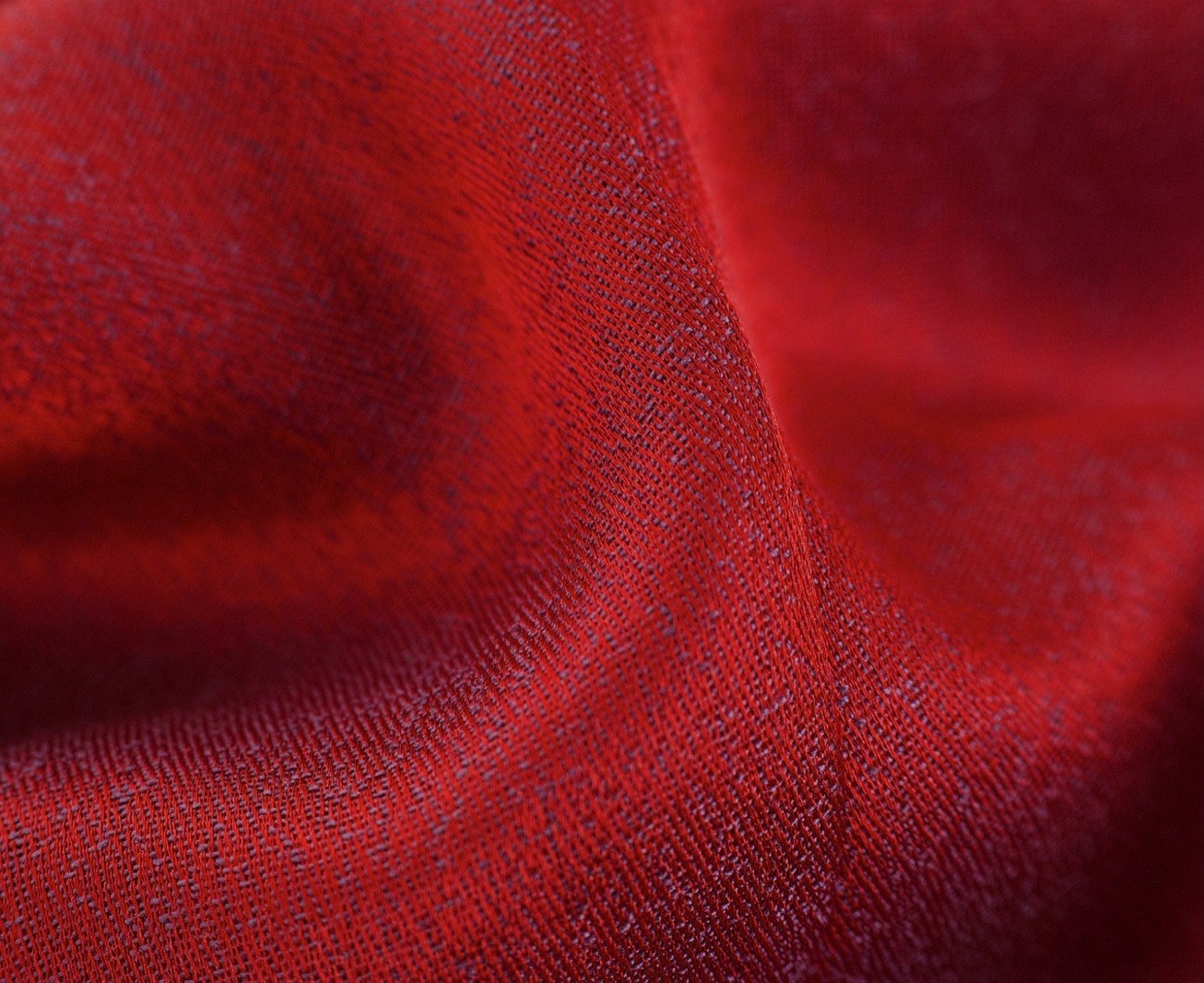 Services
Enliven your body and soul
Massage Services: No Cookie Cutter Massage Here!

Your Massage Table Awaits
nestle into a warm, comfy table

At Healing Perspectives, we focus on one thing: providing the best massage in the industry. We get there by listening to what YOU have to say and to what your BODY is conveying. So, the treatment plan we come up with at the consult table will organically adapt to better meet your needs as my hands communicate with your tissue. For the body we offer deep tissue massage, and for the mind connect with an integrative spiritual advisor.

Calming Relaxation Massage
relax ~ unload ~ harmonize

Is the tail wagging the dog in your life? Feeling upside down? Let's right you with deeply relaxing massage techniques intended to calm the nervous system and restore harmony. While we're up, we can treat nagging tensions that are creating muscle tension and decreased mobility.

Therapeutic Stretch & Sports Massage
thwack, ugh, you're down!
over-trained ~ under-trained ~ maintenance
Do you work hard, play hard, live hard? If your body is giving you grief and guff and won't perform optimally, then this massage is for you. Remember, your body didn't become less mobile overnight—committing to regular treatment is what will allow you to play hard for longer! Our goal is to optimize your body's function, good health, and mobility using a combination of massage techniques coupled with stretching.

Integrative Spiritual Advisor
be and live in your unique, soulful authenticity
illuminate the shadow

Have you experienced an elusive sense of self-empowerment and thought "wow, why does this keep happening to me"? This work is a multi-session journey of discovering the source of blockages that hinder you from creating your best life. Intuitive work is also a spiritual journey appropriate for all belief preferences.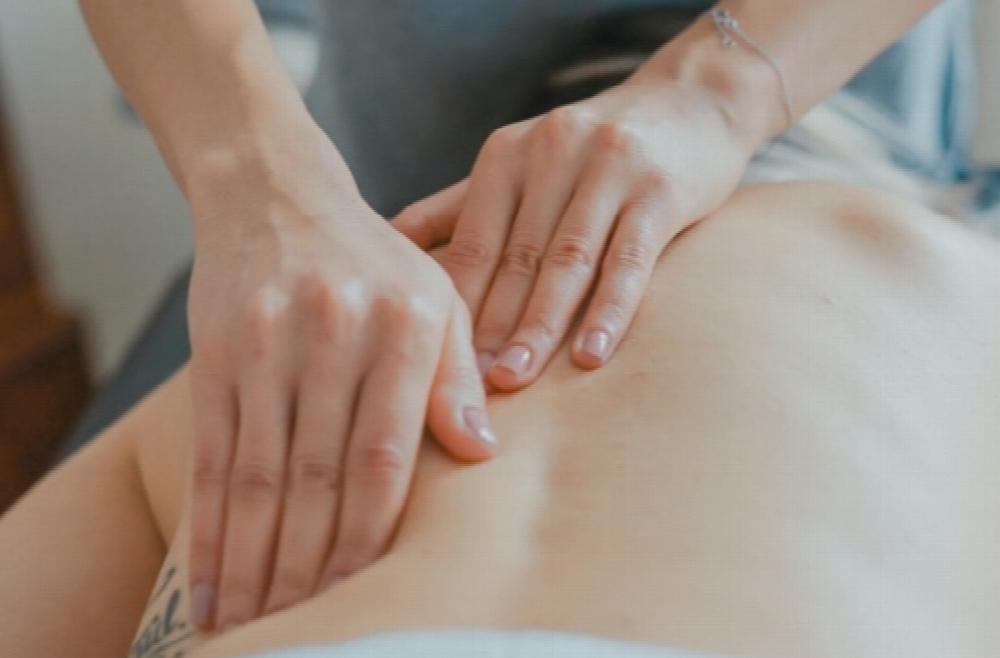 Calming Relaxation Massage
Unwind, relax, restore: Relief


Relieve stress

Calm the nervous system

Encourage mind/body connection

Release tension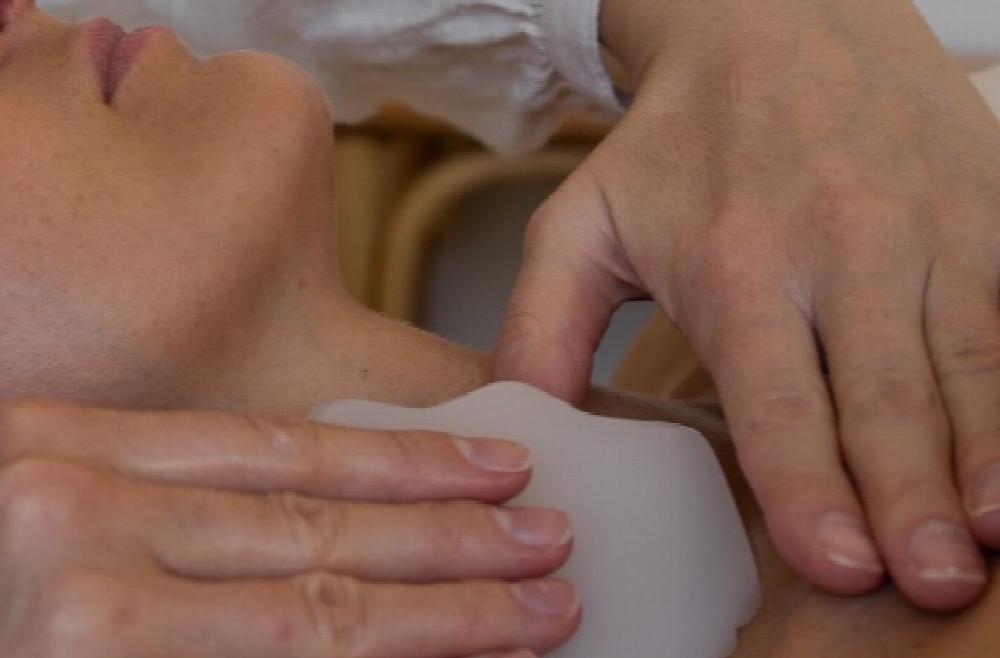 Therapeutic Stretch & Sports Massage
Your body is your gear; let it be your ally


Improve posture
Increase range of motion
Promote better circulation
Intuitive Health Services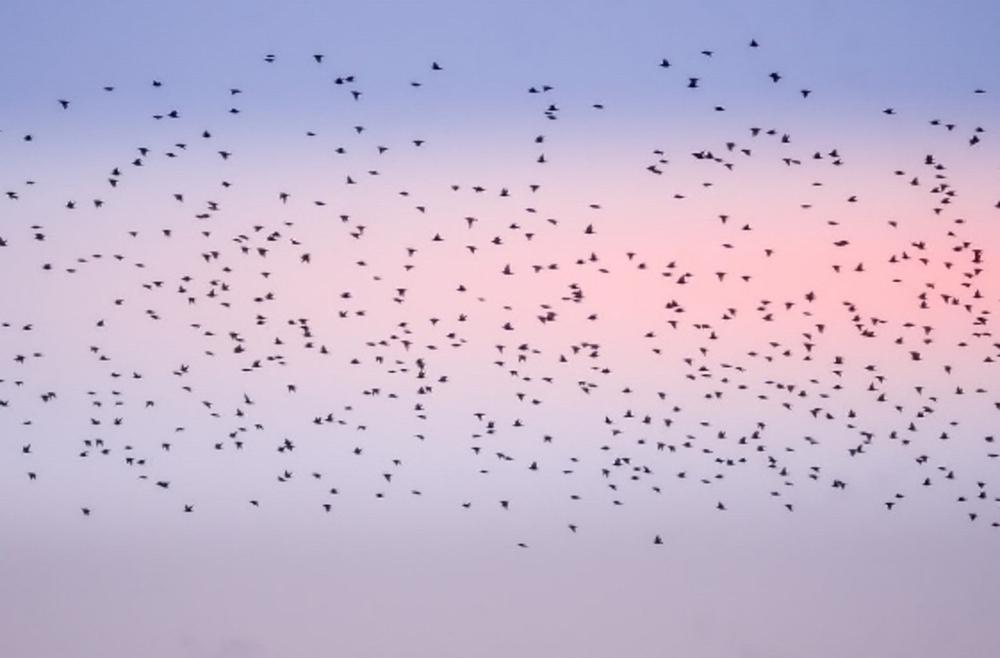 Integrative Spiritual Advisor
Discover your authentic self: be you


Be self-empowered

Identify energy leaks that lead to exhaustion

Realize self-sabotaging behavior
Practice self-love and compassion
FAQs
Frequently Asked Questions
What therapeutic modalities do you include in a massage session?
The best massage balances the science and art of the practice to achieve a therapeutic effect. To get there, we combine techniques that improve circulation, mobility, and function. The intention is to get to the root of what is causing acute or chronic pain. Following are a few modalities that will be used:

Swedish

Deep tissue

Facilitated stretching

Myofascial release

Neuromuscular therapy

I'm a newbie to massage, what should I know?
Welcome to massage! While you may be excited for your first massage, it is understandable that you may be nervous too. Remember, this is your massage and it's appropriate for you to ask questions as we go along and to express concerns. In fact, we welcome your input regarding your experience.


In order to design a massage treatment plan specifically for you, we will conduct a thorough intake and a comprehensive assessment. Our expertise, along with your wants and needs, are the basis on which your massage is specifically tailored.


We will check in with you when you are on the massage table to be sure that you are comfortable with how the massage is unfolding—this is especially true for new clients.
What is your cancellation policy?
We have a 24 hour cancellation policy. You can manage your appointments through Schedulicity, our scheduling software.

What if I'm not feeling well before my appointment?
Take care of yourself first and call or text to reschedule. We aim to protect the health of all clients; some of whom are immunologically at risk.

I would love to explore your Integrative Spiritual Advisor Services; what is this and what should I expect?
Integrative Spiritual sessions are intended to bring a deeper level of peace and harmony to you through working with your soul's guidance. We bring intuition to the table and give it a voice to express the deeper meanings and truths as to why life is unfolding as it is for you.

The goal is to bring to mindfulness to the expressions of empowerment. We tap your internal sage and encourage that sage to be your navigator to wholeness. Once you develop a conscious relationship with your wise-self a few things happen (just the short list):
The shadow side of the ego is illuminated and you consciously live with a sense of purpose and contentment.
You find ease in living your truth.

You begin to make decisions based on wisdom verses ego (stop polling the masses and relying on the wisdom of others for your life choices and experiences).

You get the guts to do what you want to do rather than living in fear of the outcome.

Can you explain the term deep tissue?
The term deep tissue is complicated. Each client experiences depth and pressure differently; what may seem deep to one is superficial to another. The intention of deep tissue massage is to address the layers of tissue, superficial to deep. Therapeutically, deep tissue encourages (not forces) the tissue to release, which restores circulation, function, and mobility to the area.
What do I need to bring to my massage appointment?
Wear clean, loose-fitting clothing, bring water if you would like it, a mask if you're feeling unwell, and most importantly... Bring yourself!
About Diane Ferris
LICENSED MASSAGE THERAPIST & INTEGRATIVE SPIRITUAL ADVISOR
You've met a Montana native in the wild!

Henry Gilbert, owner and proprietor of the Gilbert Brewery in Virginia City is my great-great grandfather! I share his robust, nonconformist nature and like him, have chosen the road less traveled.
I am a Bobcat!


I hold 2 degrees from MSU: Microbiology and Business Administration and I received massage training from the Healthworks Institute.
Integrative Spiritual Advisor

In 2003 I formally began offering intuitive sessions for those who are interested in exploring the deeper, more intimate aspects of their soul, and connecting their body, mind, and soul. Facilitating the process of consciously engaging with the authentic aspect of our being is a rewarding and dynamic process that has greatly influenced my own growth toward wholeness (a continuing journey).

In 2005, Healing Perspectives was conceived and enlivened; I added licensed massage therapy to the menu of services. Working with the physical body — on this level — has given me a deep appreciation for the concept that our "biography becomes our biology" (Caroline Myss). In other words our body is an outward expression of what is happening in our emotional and spiritual world.

For several years, I taught a licinsed massage therapist course at Healthworks called Integration. This more advanced course trained students to recognize, acknowledge, and assist clients through an emotional release. Deep listening techniques are the basis of integration that is used by integrative spiritual advisors. This skill is the key to providing a safe environment for clients to be heard on a level that transcends most other communication we have in our daily interactions.


Tenets of Healing Perspectives
presence, unconditional acceptance, empathy, compassion, kindness, non-judgement